Yeah ok, I have nothing better to do than sit here and bother to resize photos and post them. I have no life.
Shut that gaaaate...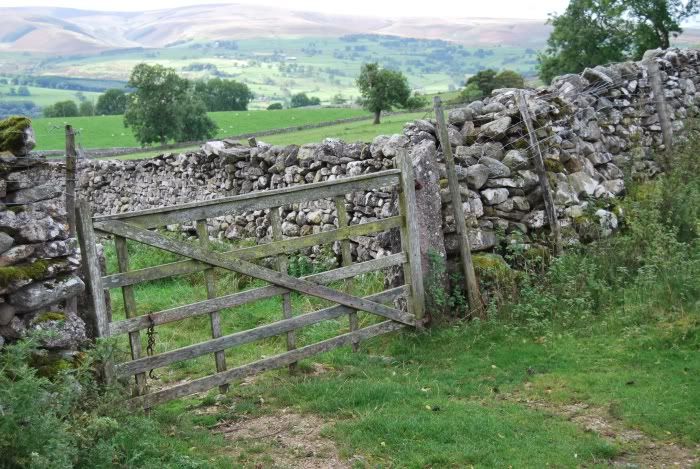 Phonebox. I went to the trouble of licking the reciever, because oooh REG has touched this. Then later realised the phone inside has been replaced since they filmed Withnail, and in reality I had just licked a phone that loads of grubby local types had come into contact with, and not REG. I hope I don't get herpes.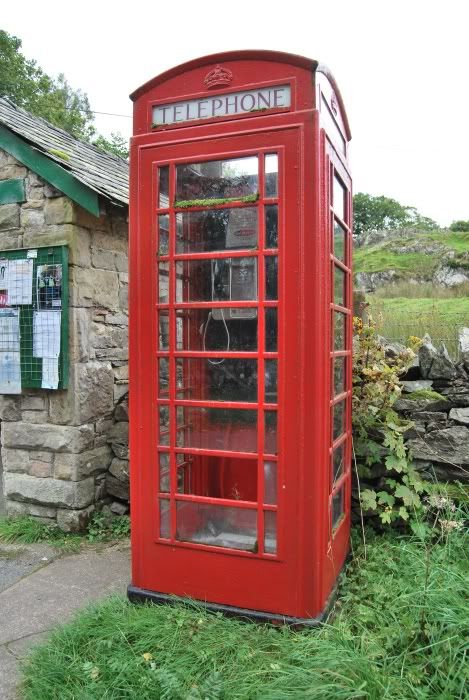 Lake view. Had to stand on a large rock for this. And it was very windy and freezing.