I've now seen Withnail and I about 70 times and what I love is that, every time I see it, I notice something I've missed before - a snippet of dialogue or a prop.
This thread is all about props. I noticed this for the first time last night: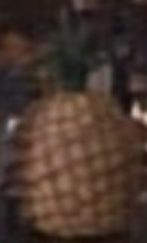 Can anyone tell me which scene it's from?
Share your own props and scenes. Some of them are quite beautiful.