Just thought I'd share my collection (so far!) with you folks.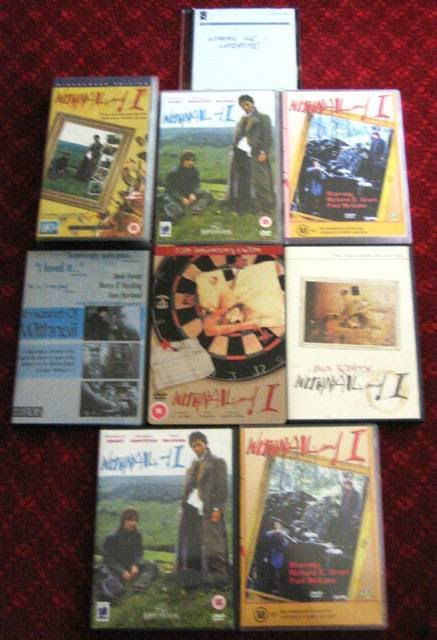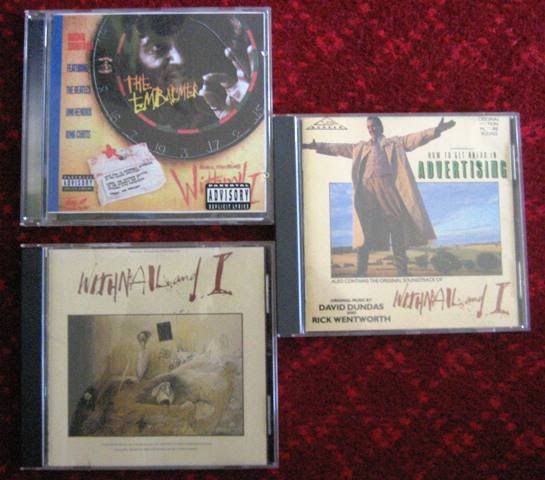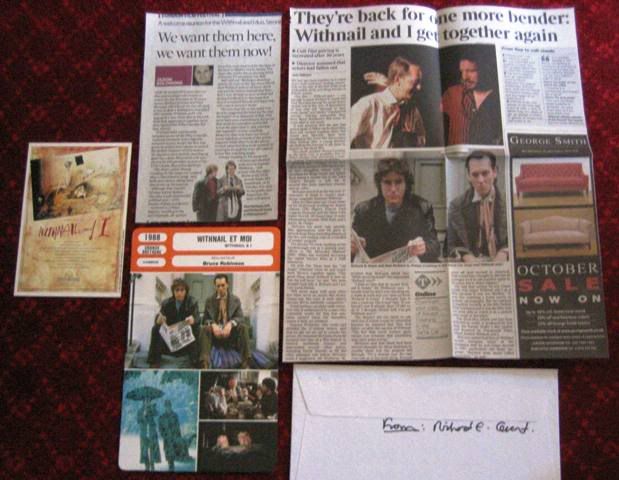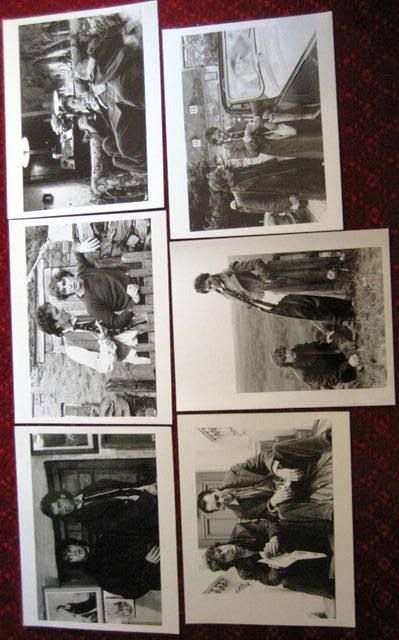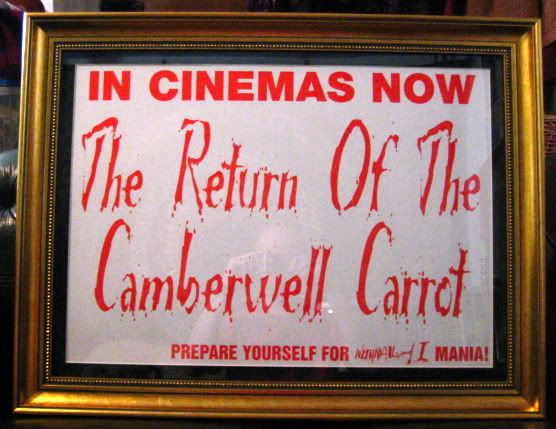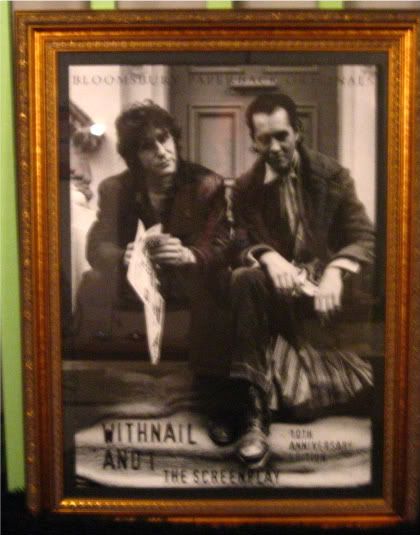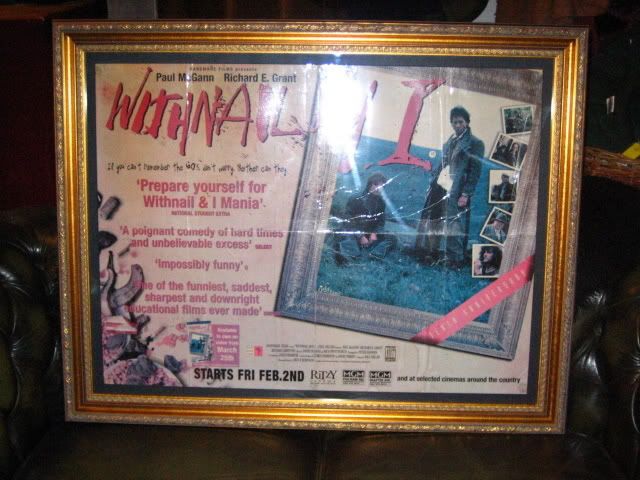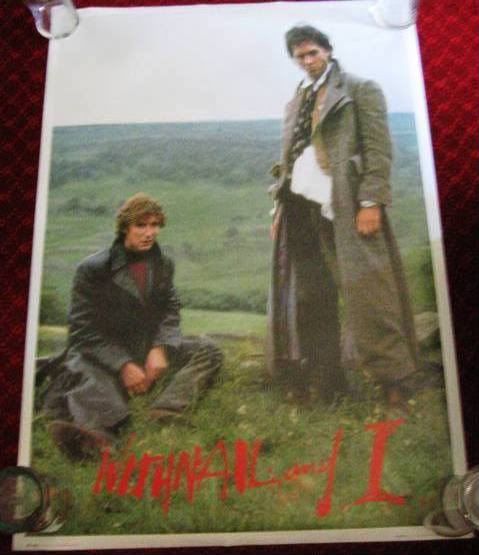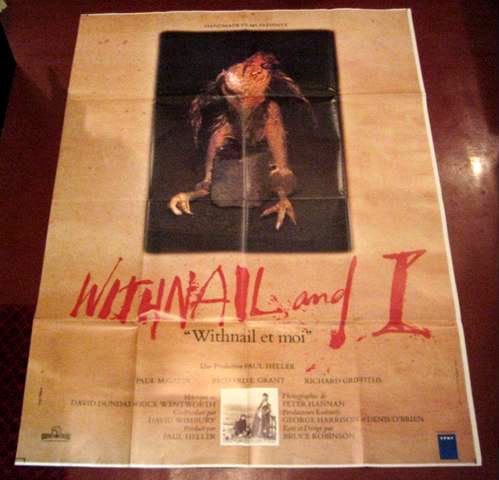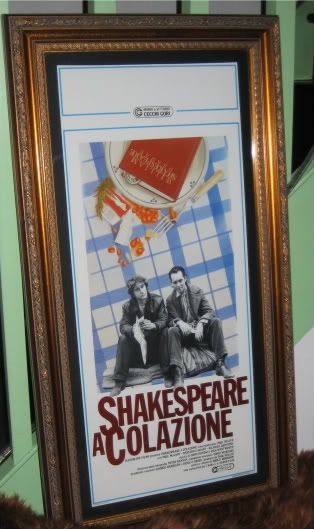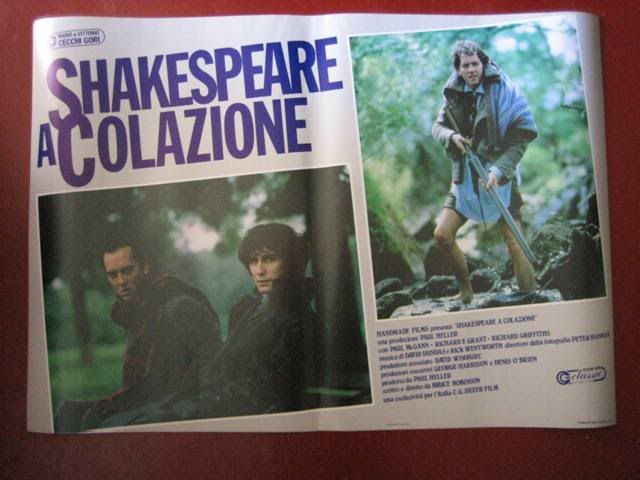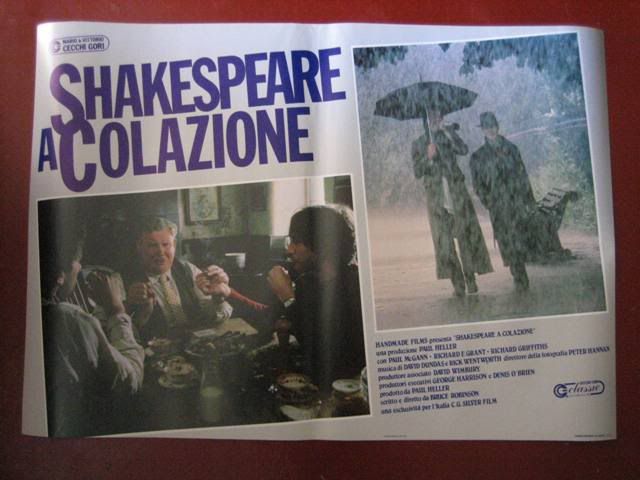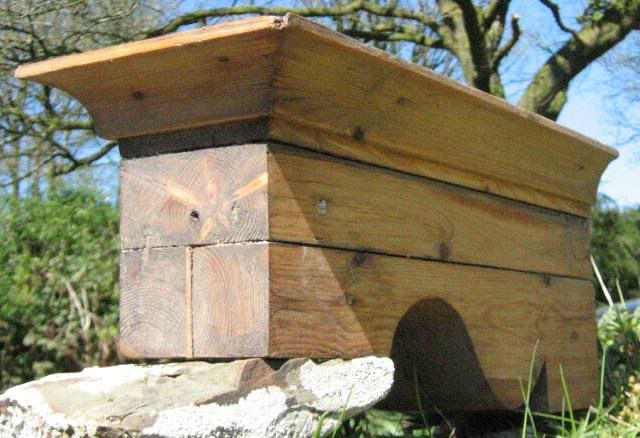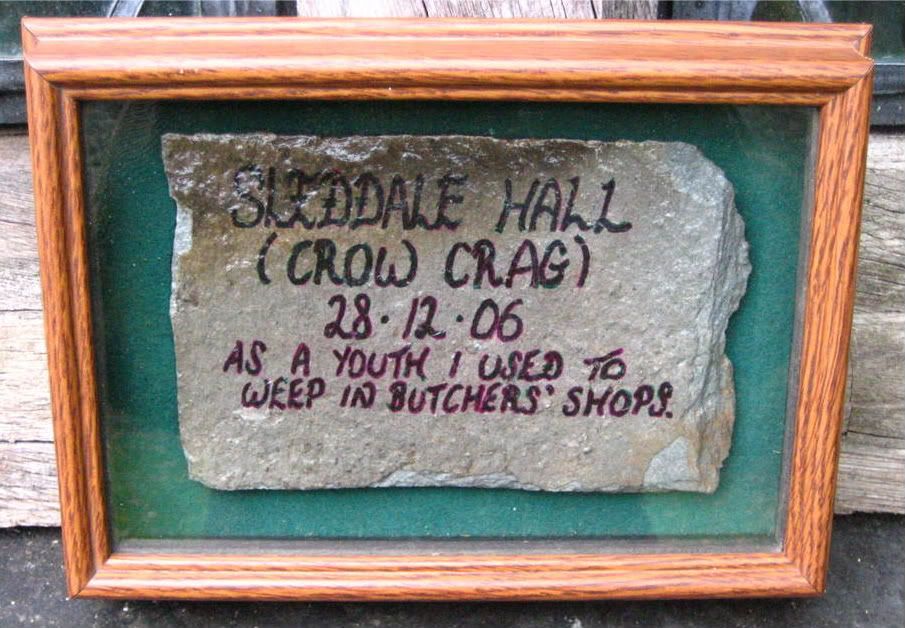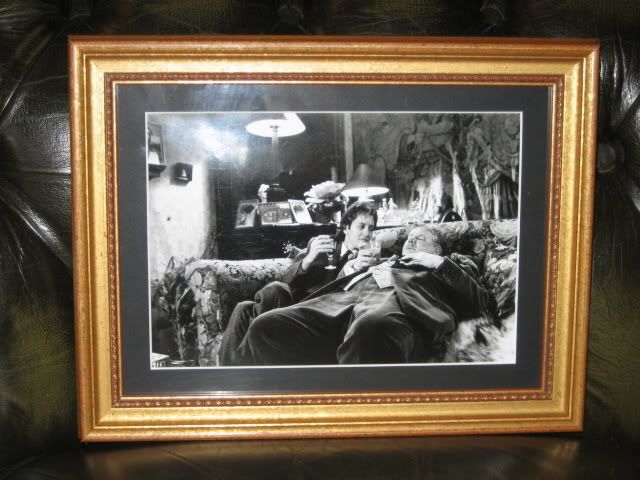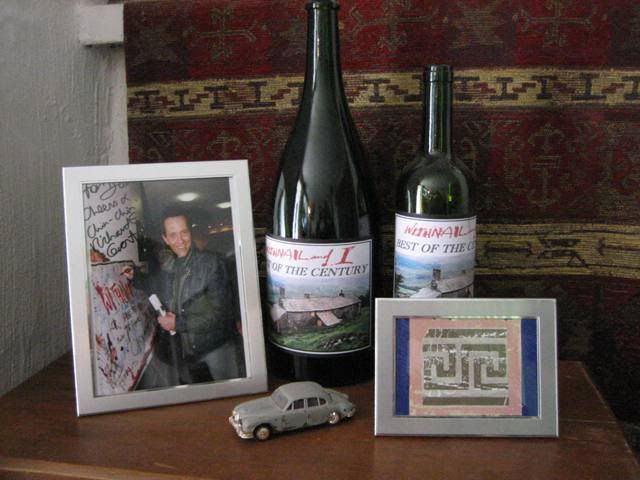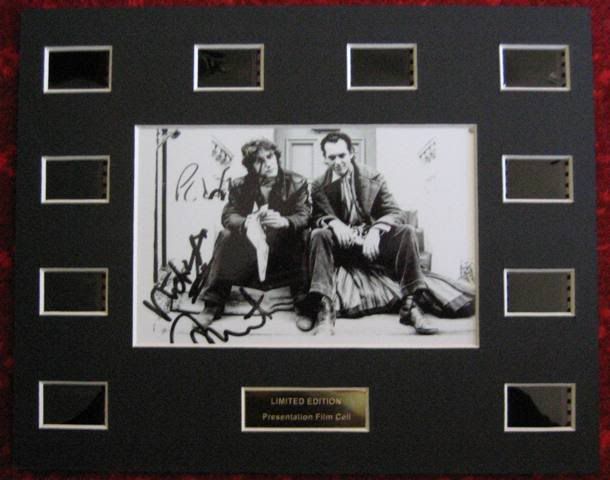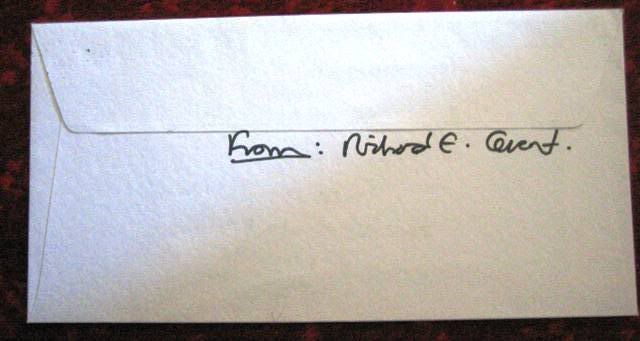 I would like to thank fellow forum members for some items and help: Jeff Wode, McFuck, The Purveyor, Crooked and massive thanks to mad Brummie bastard, Parkin.
6 x unframed set of Italian posters is for sale as I can't afford to frame them: £90 including P&P,
Chin, Chin, Soupy.